CXT-90Ⅱ Multi-function Indicator for Tower Crane
CXT-90Ⅱ Multi-function Indicator for Tower Crane integrated Load Moment Indicator with anti-collision & Zone Protection System and remote online monitoring system. It indicates real time working states of tower crane and tower crane group both in operator cabin and online. In the meantime, Tower Crane Anti-Collision Safety System includes black box, anti-collision& zone protection. The system is applicable to various types of level-jib and luffing Tower Cranes. It adopts the most advanced embedded intelligent microprocessor technology.
System Composition of Tower Crane Load Moment Indicator
CXT-90Ⅱ Load Moment Indicator for Tower Crane is included as following: monitor, mainframe, amplitude sensor, height sensor, weighing sensor, wind speed sensor, signal access module and other optional parts based on customer's requirement. Besides, Chinese, English, Russian three languages on the screen of dispaly could be chosen by customers.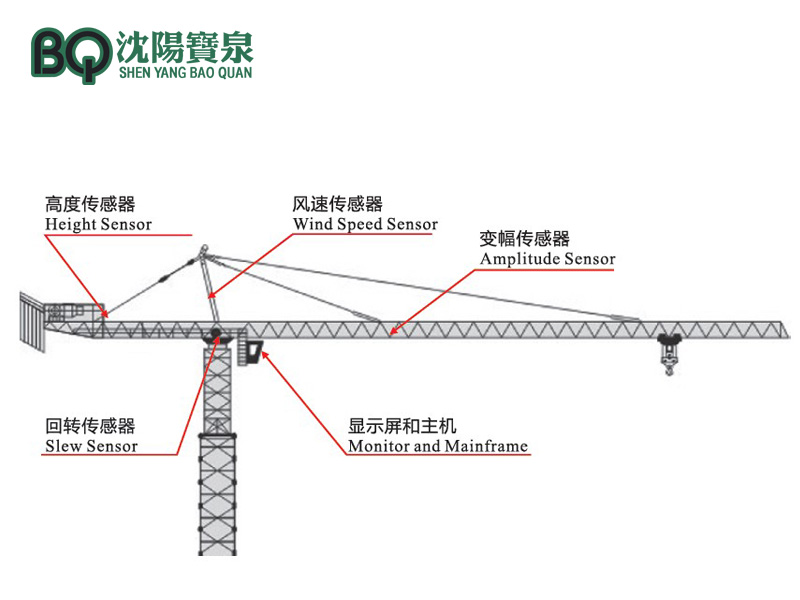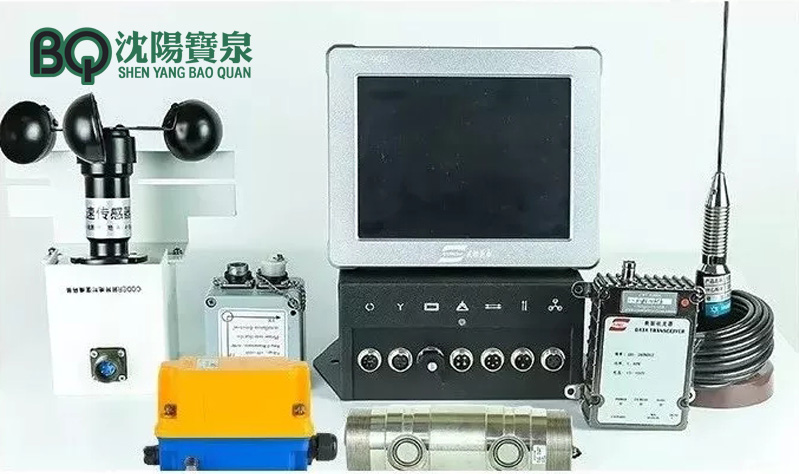 CXT/90-IIA Multi-function Indicator for Luffing Tower Crane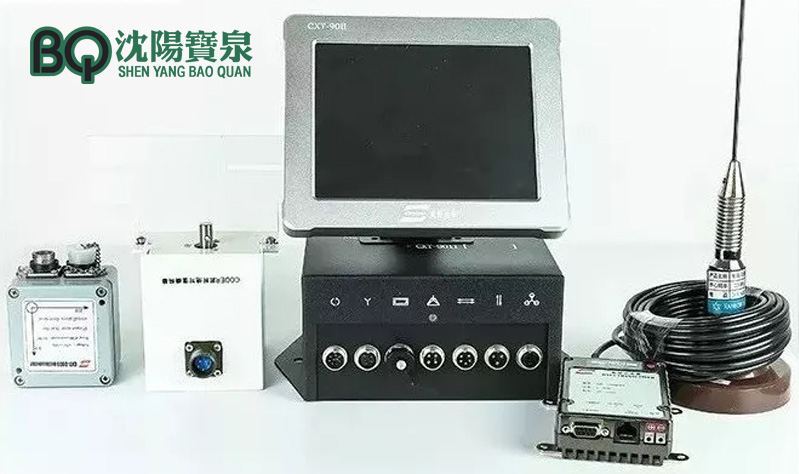 CXT/90-IIB Anti-collision & Zone Protection for Luffing Tower Crane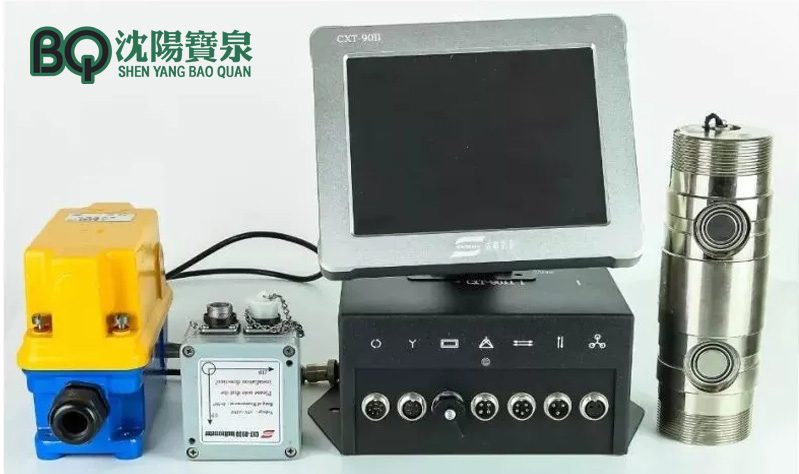 CXT/90-IIC Load Moment Indicator for Luffing Tower Crane